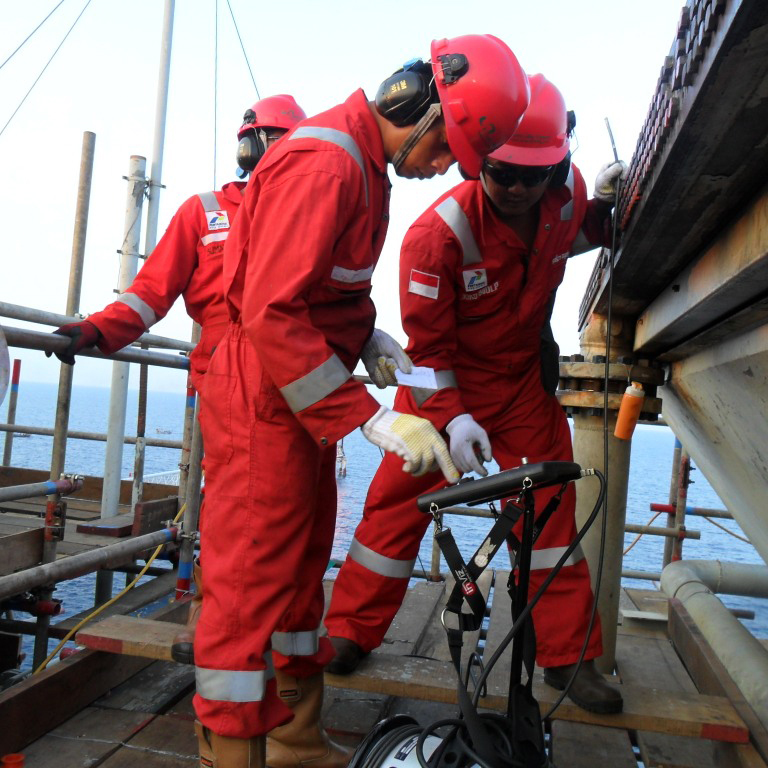 Inspection Engineer and Inspector for QA QC, Rotating, Electrical, Mechanical, Civil, General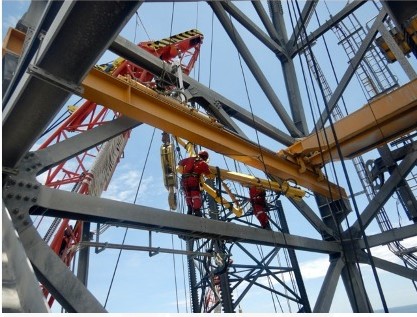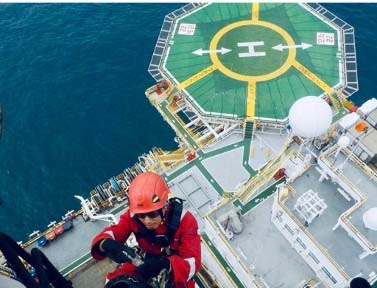 - Drilling Rig Derrick Mast Inspection (API4G) including bolt torque check.

- Dropped Object Inspections, Survey & Corrective Action and awareness training.
- EMAG Electromagnetic Inspection of Wire Rope.
- Load Path, Hoisting Equipment, Drilling Handling Tools Inspection (API RP 8 B).
- Lifting Gear Inspections & Survey (LOLER SI 2307) with LEEA Certified Inspector.
- Top Drive System Inspection as per OEM.
- Hull Inspections as per ABS Class.
- Tubular Handling Equipment and Related item Inspection.
- Anchor Winches and Associated Equipments Inspections.
- Access Maintenances & Engineering Services (Rope Access by IRATA). 
- Derrick Building, Welding, Cutting, Repair, Maintenances.
-  Inspection and Maintenance of Electrical Installation in Hazardous Area with standard IEC 60079-17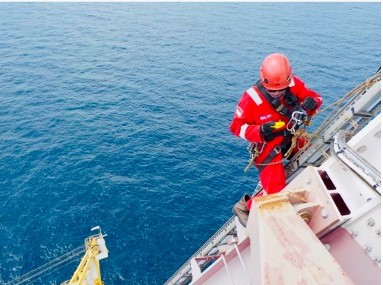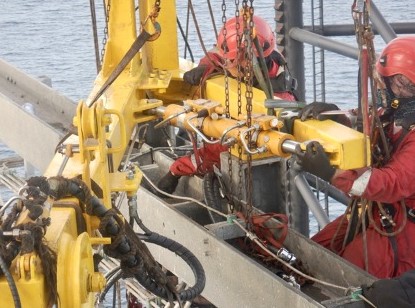 SMS 12 MONTHLY RIG ANNUAL INSPECTIONS SERVICES